Our Coatings
We offer precise applications of numerous types of coatings.
Industries
We help to serve the following industries and more!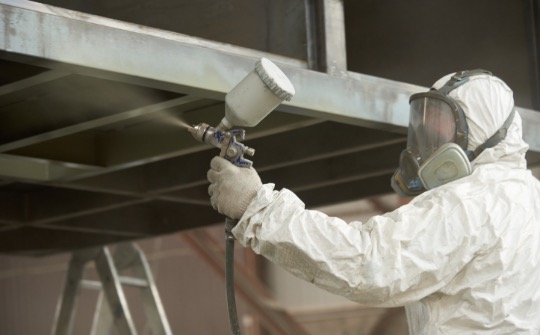 About us
Applying Teflon™, Xylan® and Halar® since 1978.
High quality with quickest turnaround in the industry.
Precise techniques, rigid quality control, superior knowledge, dependable delivery, and great respect for the art and science of coating application are the hallmarks upon which Plas-Tech was founded.
About us

Learn More